"Ombré Madres" Quilt Pattern PDF
Ombré Madres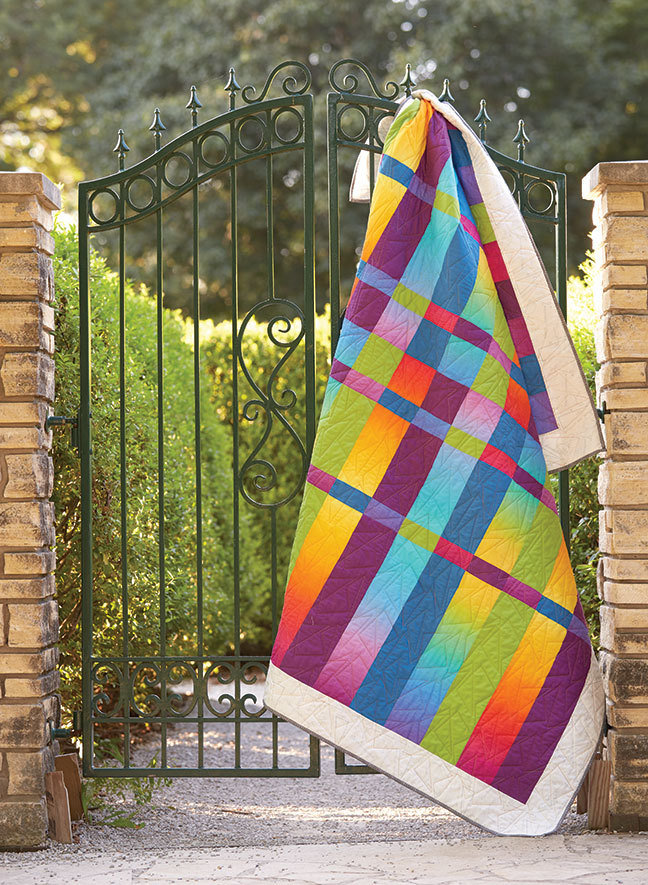 The use of ombré fabrics in this simple design creates a striking quilt that is quick and easy to assemble. You just need to choose six fabrics for the center of your quilt and one more for the border. All pieces are cut into 5-inch strips so there's not a lot of confusing math to deal with. This pattern also works well using large-scale, bold prints in place of the ombré prints. 63" x 84" finished size.
UPC:Haiku Half Pint Pattern
Brand:
Designed by Tony Jacobson
Designed by::Tony Jacobson
Finished Size::63" x 84"